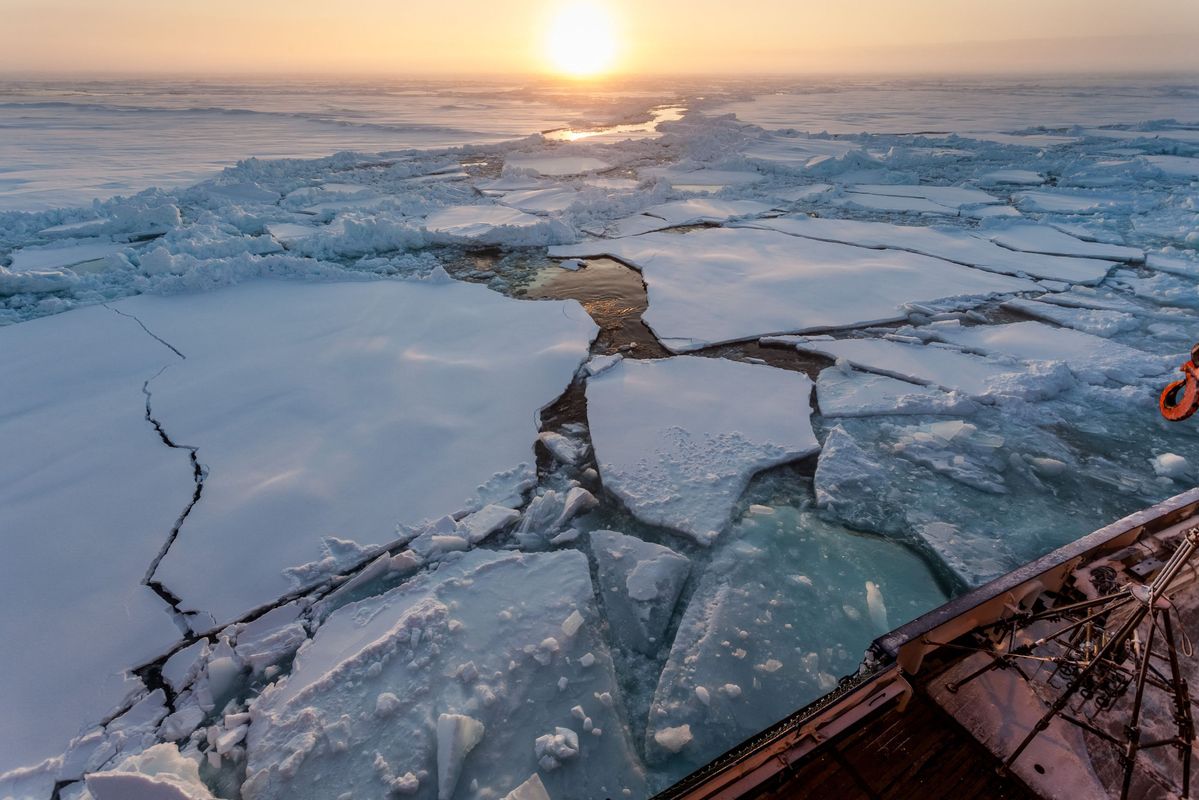 California has a role to play in helping the United States and China achieve carbon neutrality amid a cold snap in bilateral relations, the former state governor said.
"We are mutually vulnerable to climate change … we have a common goal and a common opportunity to work together to tackle climate change," said Jerry Brown in a recent online forum hosted by the University of California, Berkeley.
Brown visited China in 2017 as governor. During that trip, he met with Chinese President Xi Jinping and discussed climate change and other topics when then-US President Donald Trump abandoned efforts to tackle global emissions.
"We are very closely and closely related to China," said Brown, now chairman of the California-China Climate Institute. "Therefore, we need to figure out how to maintain this relationship, not exacerbate it in a way that could lead to conflict."
Brown said the US and China have a shared responsibility to combat global climate change.
"The US has emitted more CO2 and other greenhouse gases into the atmosphere than anyone else – America is the # 1 contributor," he said.
California also faces severe climate problems, including drought and low humidity, which have caused devastating wildfires in the state, Brown said.
"We live in a world where we 'share the impact of climate change,' he said.
"But together, China and the United States have a great opportunity to tackle their common problem – habitat destruction, species extinction, ocean acidification."
Dan Farber, professor of environmental law at the University of California, Berkeley, said that when national action resumed, stopped again in some countries such as the United States, states and cities began to play an important role.
"A state like California may be able to work with China during times when the federal government may be thwarted by unrelated geopolitical issues or, frankly, ideology," he said.
California is a pioneer in a number of climate change policies, including carbon markets. The government's emission control and emissions trading program has been in place since 2013 and is one of the largest carbon markets in the world.
China announced its emissions trading system in 2011, and two years later established regional pilot programs in Beijing, Chongqing, Shanghai and other cities.
Exchanges between climate officials from California and China began in 2013, according to the California-China Climate Institute.
Another initiative is the Carbon Neutrality Project, which aims to try to reach both countries in the milestones of achieving carbon neutrality, Farber said.
California has set targets for carbon neutrality by 2045; The United States and China have pledged to achieve this status by 2050 and 2060, respectively.

Disclaimer: The facts and opinions appearing in the article do not reflect the views of Rv Article and Rv Article does not assume any responsibility or liability for the same.